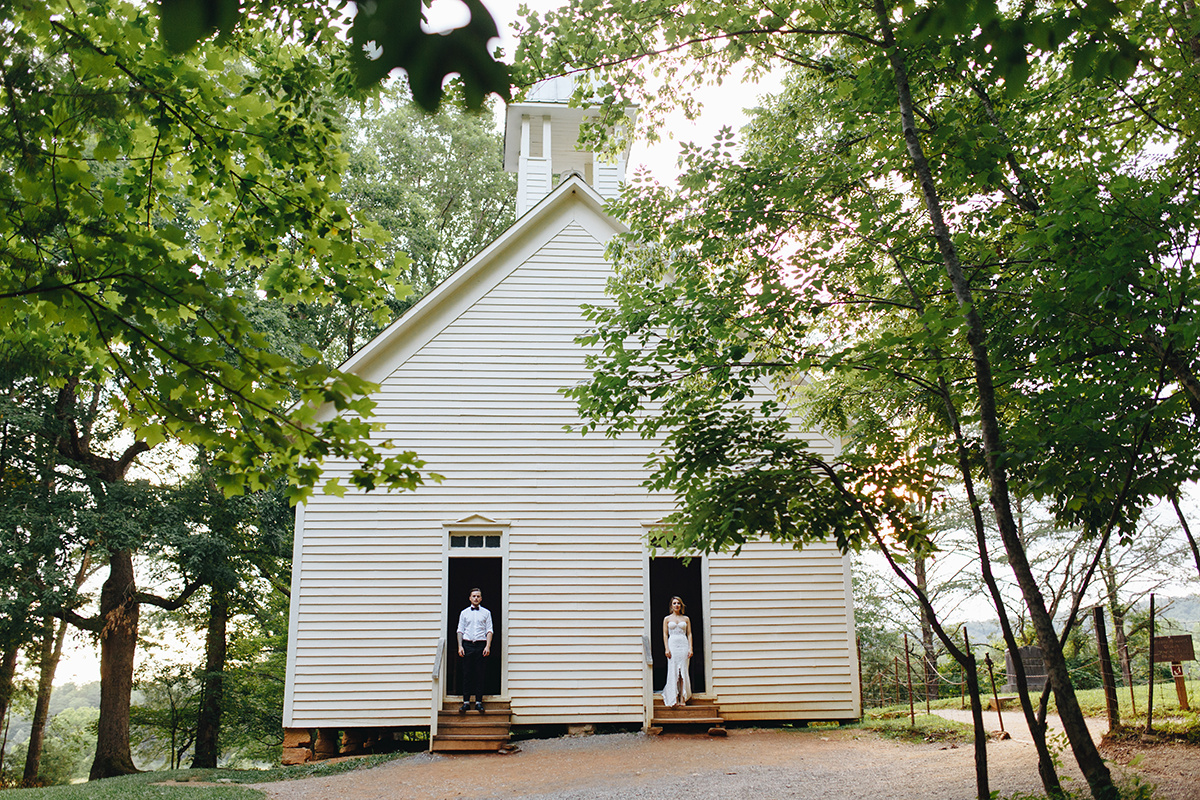 Elope in SOuthern California
Elopement Planning
Want to get away from it all? More and more couples are choosing to elope these days trading the stress of planning a modern day wedding in for an intimate experience and heading out into the wild blue yonder to say there vows secretly and without guests, just the two of you. All the romance, none of the stress.
Southern California Micro Weddings
Micro Wedding Planning
Micro Weddings are tiny in comparison with others of their kind, yet lack no wow factor. A micro wedding is perfect for couples that want to keep their Guest list Small. If you desire a relaxed intimate boutique style celebration with a focus on love, quaint festivities, good food & drink and set in a lovely location with your closest family and friends all around you, this selection is for you.
Plan your own Boutique wedding
D. I. Y. Wedding Planning Consultation
You've dreamed of planning your own wedding and now you need help getting started! It's no secret that wedding planning can be stressful, however this will not only give you peace of mind, but the confidence to do it at at price you can afford!
Everything you need to plan your own wedding the AntiBallroomBride way.
Personal assistance with stacie

A real budget of what it will cost to plan your wedding

Custom Blueprint

how & when to secure your vendors

Rentals & Styling

Planning timeline, Production schedule & itineraries

Day of production
We are based in Southern California & love to travel